In conjunction with interior home remodels in Santa Fe, NM, Apple Construction LLC. also provides a variety of custom home additions for homes. We're happy to consult with you about the amenities you'd like to add to your living space and make sure they're designed and built specifically for you. From matching your existing architectural style to including the design elements you demand, we bring it all together with exquisite detail.
General Home Additions
While other companies in Santa Fe, NM don't offer completely new construction, we set ourselves apart in the breadth of services we're able to provide. From simple additions like a porch stoop to entire additions and expansions of your vital living spaces, our ability to provide custom home additions is second to none. Some of the most common concepts we help homeowners explore include:
Decks
Gazebos
Patios
Pergolas
Pools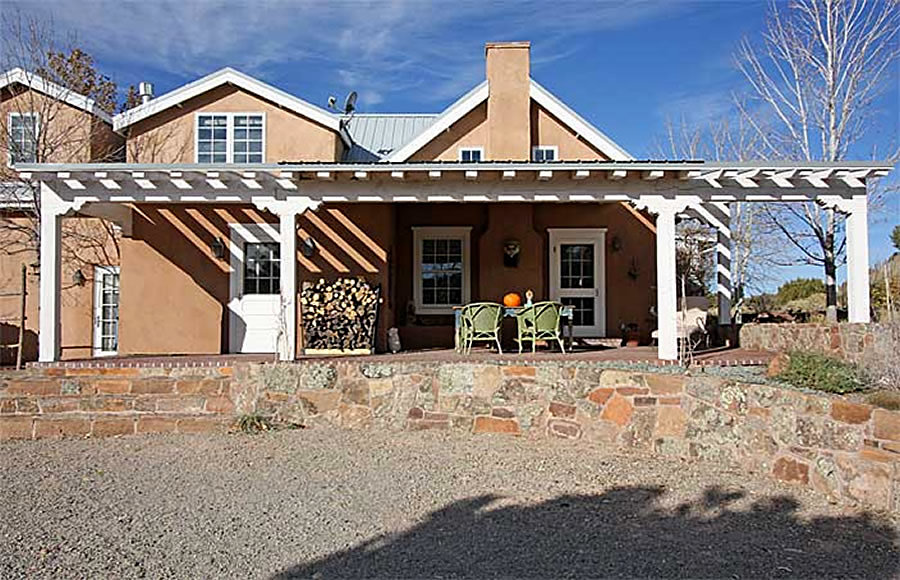 Room Additions
Looking to add another bedroom to your home? Want the benefits that come with a sun room? Ready to add another bathroom to increase your overall home value? Whatever the nature of your addition, we'll assist you in planning and executing it. Our focus is on matching the style of your existing home, while including the amenities and essentials your addition needs. Once added, it'll look like it was always part of the home!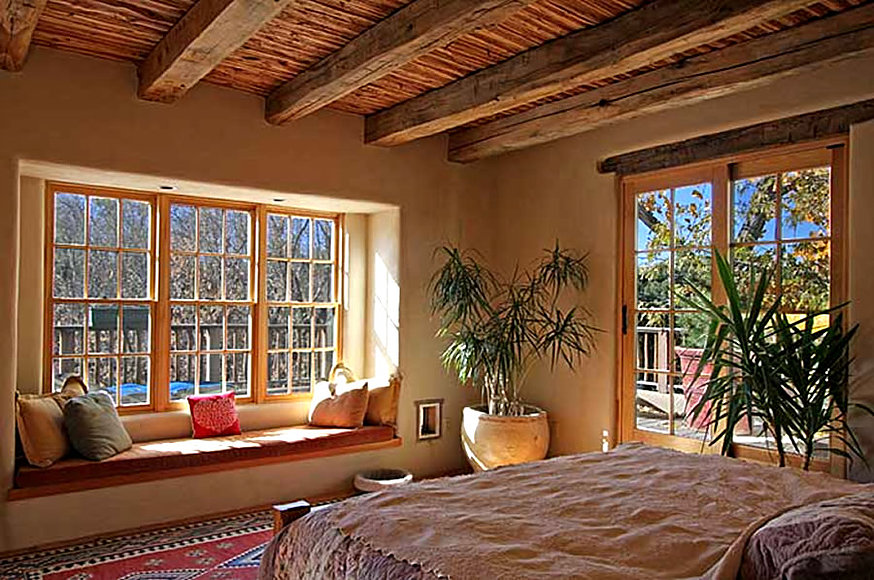 Guest Houses
Even if your custom home additions aren't a direct expansion of your home, count on us to make it a reality. We have the experience to design and develop guest houses and pool houses, giving you the space you want in direct proximity to your primary living area. Count on us to accommodate your design preferences, amenities and other integrative aspects, so your guest space is comfortable and welcoming.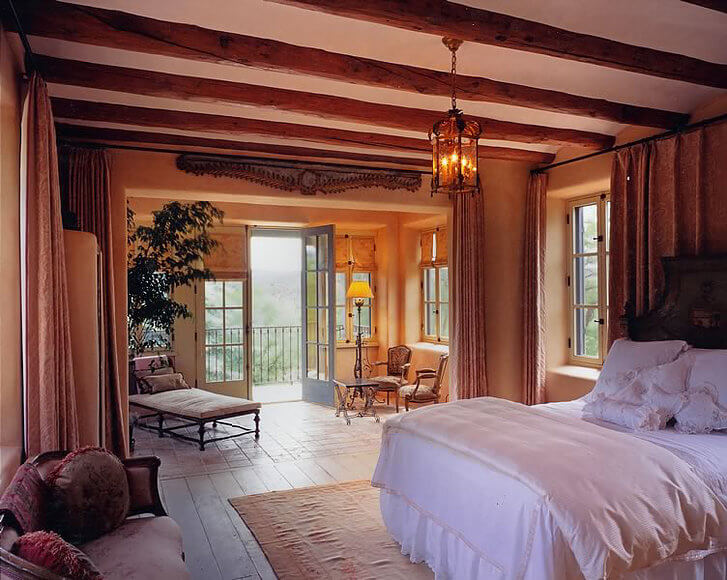 ---
Expand Your Space in Santa Fe, NM
Sometimes the walls need to be pushed out so you can live more comfortably in the space you already call home. When that time comes, give Apple Construction LLC a call at 505-983-6014. We're ready to assist you with the home addition you need to fully enjoy your estate and ranch, bathroom remodeling, or kitchen remodeling project.