Making the choice to build your own luxury home rather than purchase and remodel an existing home is a liberating decision. To make sure you're making the right choice and getting the best possible results and the home you want, it's important to hire an experienced custom estate builder in Santa Fe, NM. Apple Construction LLC. has experience building homes big and small, with special emphasis on estate and ranch building. We consult at length with you, design a home around your specifications, choose the best caliber materials and bring it all to fruition in a design that's impeccable and alluring. Let us breathe life into your dream home concept!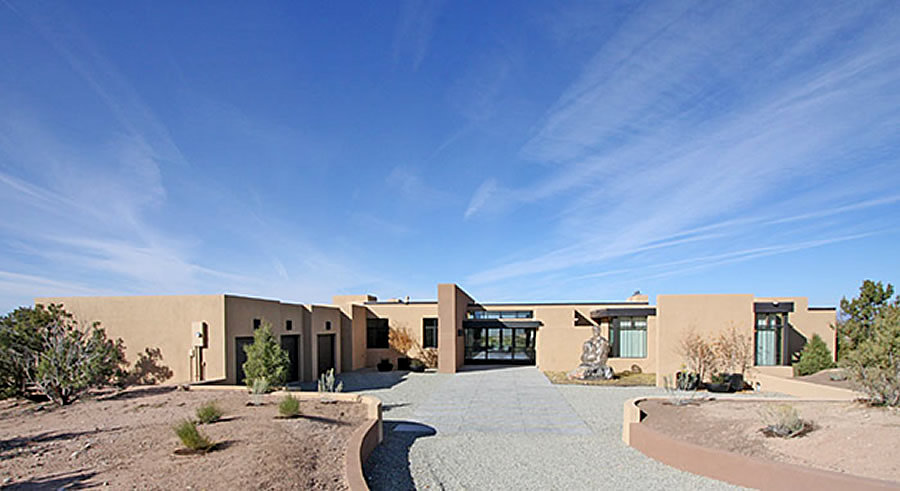 Estate and Ranch Building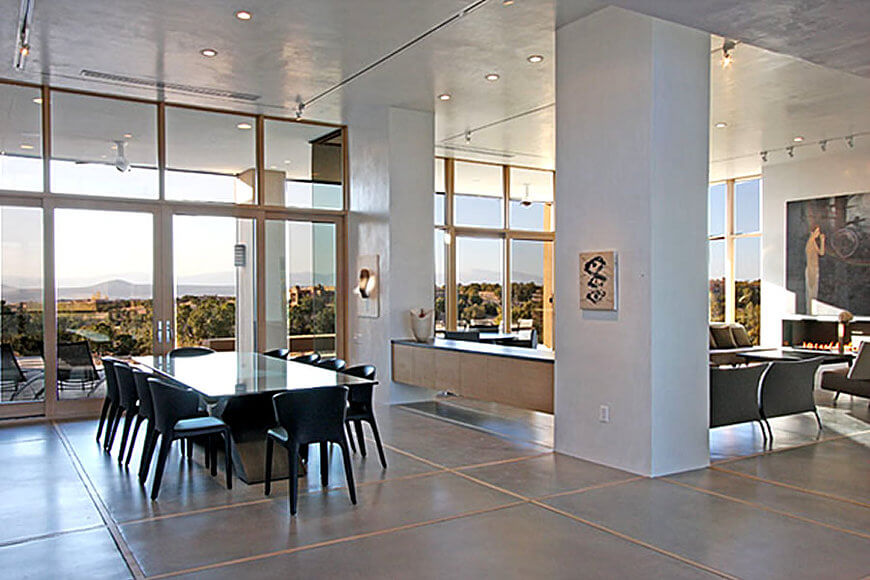 Ranches and estates are the pinnacle of homeownership and offer a wide range of opportunities for architectural uniqueness, stylistic choices and more. Let us design and build a home that embodies your needs and wants and exemplifies the Southwestern design you love—whether traditional or contemporary.
An estate or ranch is so much more than just a home—it's a compound and a plot of land to call your own. Not only do we have the capacity to offer you custom ranch building in Santa Fe, NM, we also have the ability to design and develop everything that goes along with it, including:
Fencing
Power
Roads
Utilities
We tailor our development around anything else your estate requires, too. Look to us to bring a large-scale concept to life, with results that are cohesive and comfortable for you. We make sure your investment in property is one you'll come to appreciate daily.
Property Management Services
Once you have an estate to call your own, upkeep becomes a primary concern. Don't get buried under a mountain of maintenance demands or repairs—instead, give us a call and let us handle property management services for you. We'll take care of upkeep on your home and property, so you can spend your days enjoying it worry-free.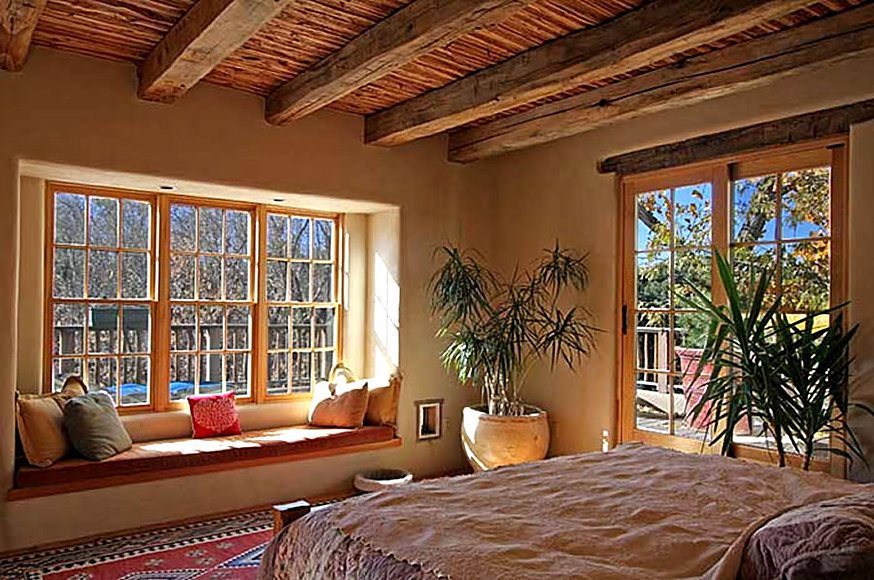 ---
Start Planning Your Estate
Are you ready to design and plan your estate? Apple Construction LLC. is ready to bring it to life. Let us show you the power of thorough planning, keen attention to detail, quality materials selection and a dedication to client relationships. For home additions or bathroom and kitchen remodeling, reach us today at 505-983-6014.