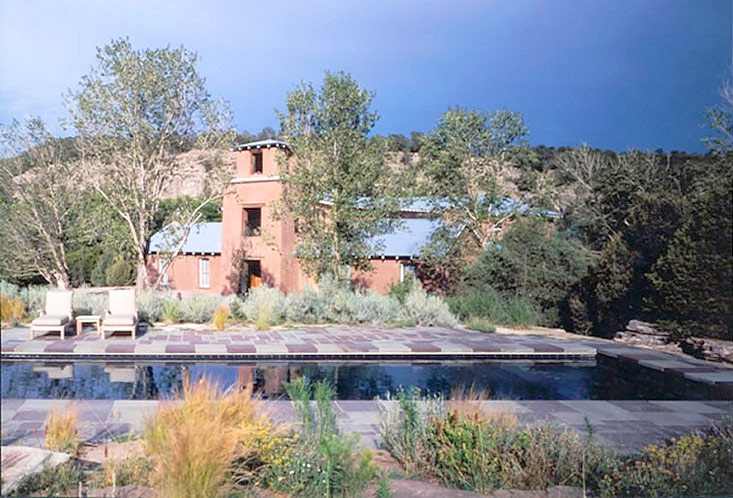 If you're considering building a brand new custom home instead of buying an existing house, there are a variety of factors you'll need to take into consideration before you make your final decision. Here are just a few of those factors, courtesy of a construction company specializing in custom home building in Santa Fe, NM:
The right builder: Perhaps the most important step is selecting the right contractor for the job. This decision will impact how much money you pay, how much customization capability you have, how long you can expect the project to take and the general amount of stress you have to deal with during that process.
Legal assistance: Whenever you're working on a transaction as large and important as the purchase of a new piece of property and the construction of a house, it's helpful to have some legal assistance in drafting and reviewing contracts before you sign them. Consider retaining a real estate or contracts attorney to help you in this regard—it could end up saving you a significant amount of money.
Budgeting: Have a realistic budget for your project and stick to it. This is something you should keep in mind when looking at potential contractors as they give you quotes for what they expect the job to cost. If you find a lot of these quotes coming in over your budget, then you either need to reevaluate your expectations and make some changes to save money or be okay with putting more money into your home.
Priorities and luxuries: Know the difference between "needs" and "wants" when it comes to what you're looking for in your custom home. To this end, you should create two separate lists: one that is a list of everything you want to prioritize in your home, and one that is a list of all the items that might not be necessary, but that you would really like to have (also in order of priority). This will help you out a lot when making decisions related to your budget.
Boundaries: Make sure you know your property boundaries and have marked them off accordingly. You could run into some legal trouble if the footprint of your home falls on someone else's property.
Vegetation: Consider the kinds of vegetation and trees you have on your property. What would you like to save? What would you not mind getting rid of? These are important things for your builder to know, as you'll likely need at least some land clearing or prep work done before the project can hit the construction phase.
Financing: What kind of financing are you pre-approved for? This will be a significant factor in coming up with a budget for the project. If you know you're approved for a certain dollar amount for a loan, you don't want to go much more than that if you're trying to avoid paying for too much extra out of pocket.
For more information, contact Apple Construction, LLC to speak with one of our home builders in Santa Fe, NM.
Categorised in: Custom Homes